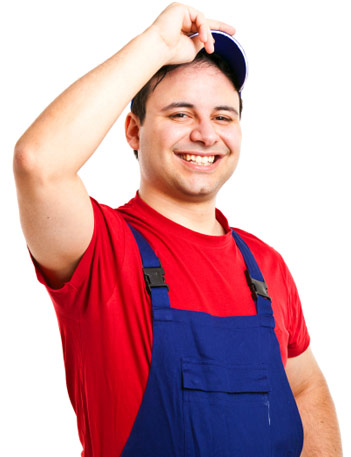 The Seattle sewer
repair experts
Northwest Sewer Repair specializes in sewer repair and replacement for homes and businesses in Seattle and throughout the Puget Sound region.
The experts at Northwest Sewer Repair can pinpoint the problem in your sewer pipeline. If there's a problem, we can diagnose it and recommend a plan that will efficiently and cost-effectively repair your sewer line.
Contact Northwest Sewer Repair to talk to an expert and get a free quote.
24-hour emergency sewer repair services. Credit cards accepted.
Trenchless Repair
Save money & save your yard
There are many benefits to trenchless sewer repair, the most important being that it doesn't require a huge trench to repair your sewer pipeline. This saves your lawn and saves you money.
Sewer Inspections
Pinpoint the problem
Sewer inspections help pinpoint the exact location of the problem with your sewer pipeline and help identify what that problem is. Sewer inspections are vital when purchasing a house.
New Customers Receive
$25 off
Video sewer inspections
New customers can save money on first time sewer inspections.
For more information click here >