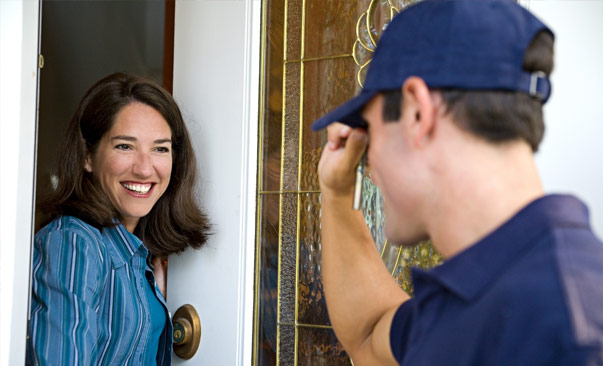 Sewer inspections
Northwest Sewer Repair can help you insure the health of your sewer pipeline by locating the problem and providing a diagnosis. Seattle residents, click here to see your home's side sewer cards and maps
New customers click here to receive $25 off first time sewer inspections.
Advantages of Sewer Inspection
Insure your new home: identify the health of your sewer
Find out first: save money on expensive sewer repair jobs
Pinpoint the problem: minimize yard intrusion
Save time, money & excavation

Call (206) 430-3381 to schedule an appointment
New Homeowner Insurance
Northwest Sewer Repair can help uncover potential problems in a home that will enable homeowners to make an informed decision at the time of sale.
Avoid common problems in your new home, such as tree root penetration, a break in the line, or an offset pipe.
Request a sewer line inspection during your home buying process.
Receive a Video of Your Sewer
By feeding a camera through your sewer line, we can get a look at its condition and if there's a problem, precisely determine its location.
We use a high resolution camera that's attached to a flexible rod which transmits images from below to a monitor above.
You'll receive a DVD copy of your inspection.