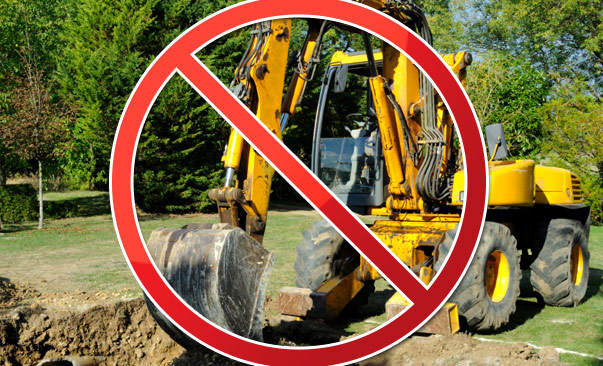 Trenchless sewer repair
Trenchless sewer repair and replacement allows homeowners to to replace old lines without the hassles, interruptions and digging that normal sewer or pipeline replacement can require.
This technique requires only an entry and exit hole so the rest of your lawn can remain just that, a lawn.
The Trenchless Advantage
Minimum intrusion to your lawn
Avoid expensive landscaping fees
Eliminate tree root intrusion
New pipes will outlast the original pipelines
Save time and money
Call (206) 430-3381 for a free estimate
How It Works
The pipe is replaced by digging two small 4' x 3' holes. A splitting head is attached to the new pipe and a pneumaticic bursting tool hammers through the old pipe and simultaneously pulls the new pipeline through.
The new pipe is a joint-free polyethelyne replacement that will far outlast the old pipe. Because it is seamless, it won't allow roots to penetrate the new pipe.
24-Hour Emergency Services
Our expert technicians are available 24 hours a day, 7 days a week to help you deal with your sewer emergency.
We accept all major credit cards and checks.
Call us at (206) 430-3381 for a free estimate. We're here to help.